Basically…everything but the turkey.  😋
I've rounded up a collection of all of our readers' favorite tried and true Thanksgiving recipes that are sure to be a hit around your table this holiday season.  From modern stuffings (including a gluten-free/vegan option) to old-school casseroles (here's lookin' at you sweet potatoes and green beans) to potatoes galore (scalloped, mashed, slow cooker!), to good-for-you greens (mmm, Brussels), to all sorts of salads (including our family's fave salad that we make every year), to slow cooker shortcuts (creamed corn and cranberries) to classic desserts and pies (including my grandma's famous pecan) to festive cocktails and cozy mulled drinks galore…this is a guaranteed winner winner of a list to go with your turkey dinner.
So pick out your faves!  And hey, be sure to snap a pic and tag me (#gimmesomeoven or @gimmesomeoven) this Thanksgiving on Insta, so that I can follow along with all of your cooking and celebrating!  This will be our first Thanksgiving away from friends and family here in Spain, and I know we're going to be feeling all the feels being here on the big day.  So I look forward to following along with all of your gatherings and your beautiful meals, and hope that your Thanksgiving is filled with lots of love.  And know that I'm sending lots of love and gratitude your way from across the pond.
Happy Thanksgiving, everyone. 💛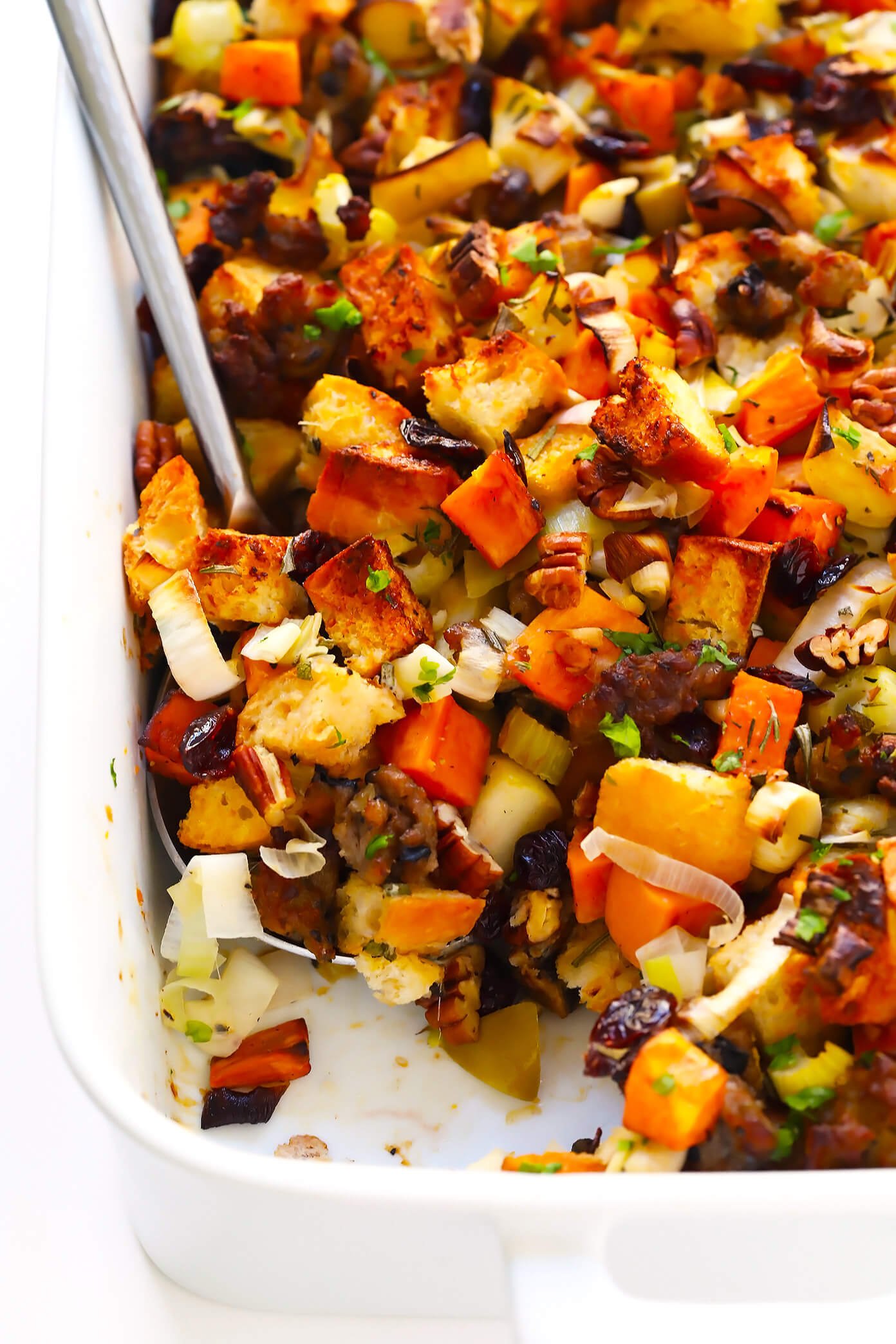 The BEST Sausage and Sweet Potato Thanksgiving Stuffing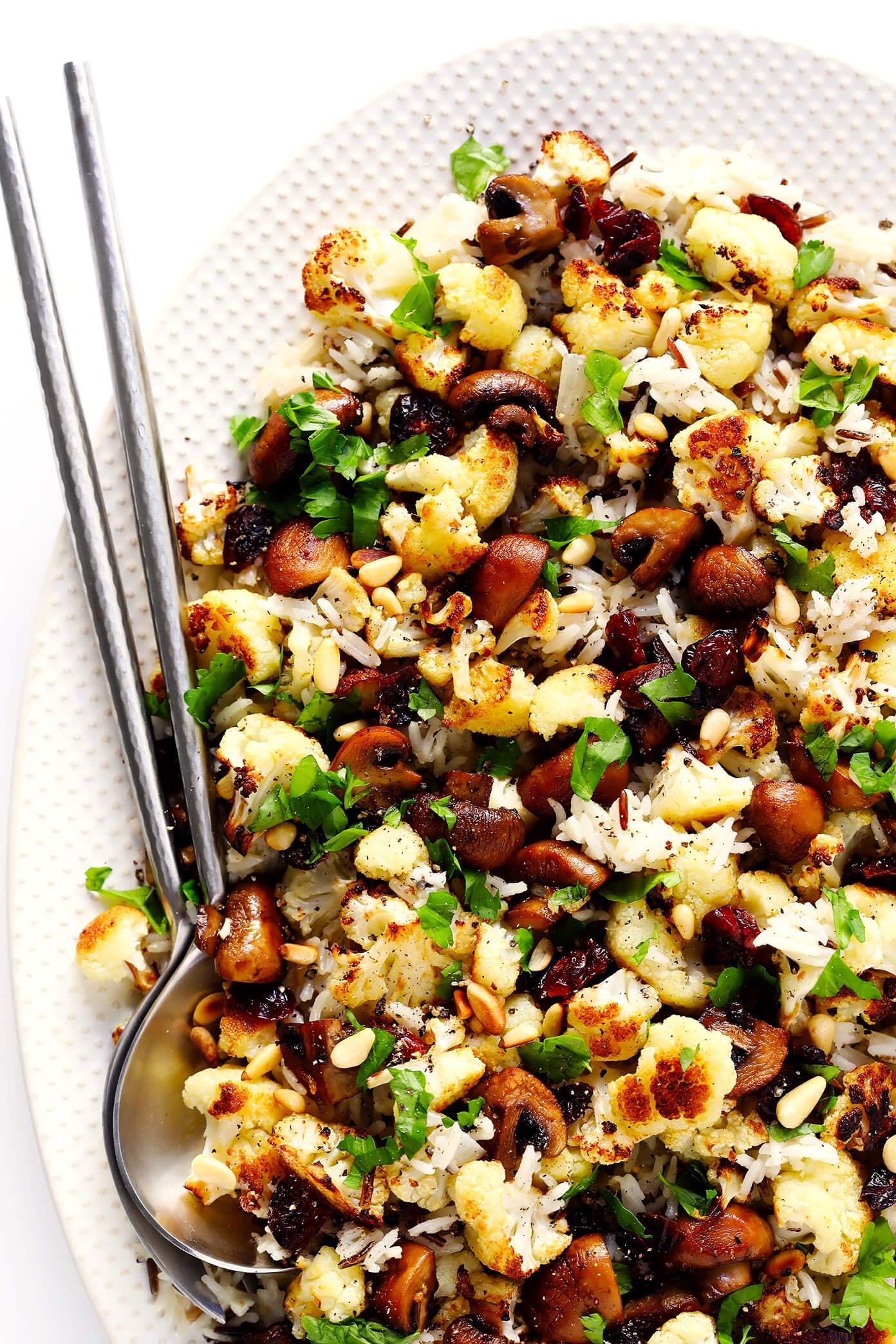 Roasted Cauliflower, Mushroom and Wild Rice Stuffing (Vegan + GF)
Perfect Roasted Brussels Sprouts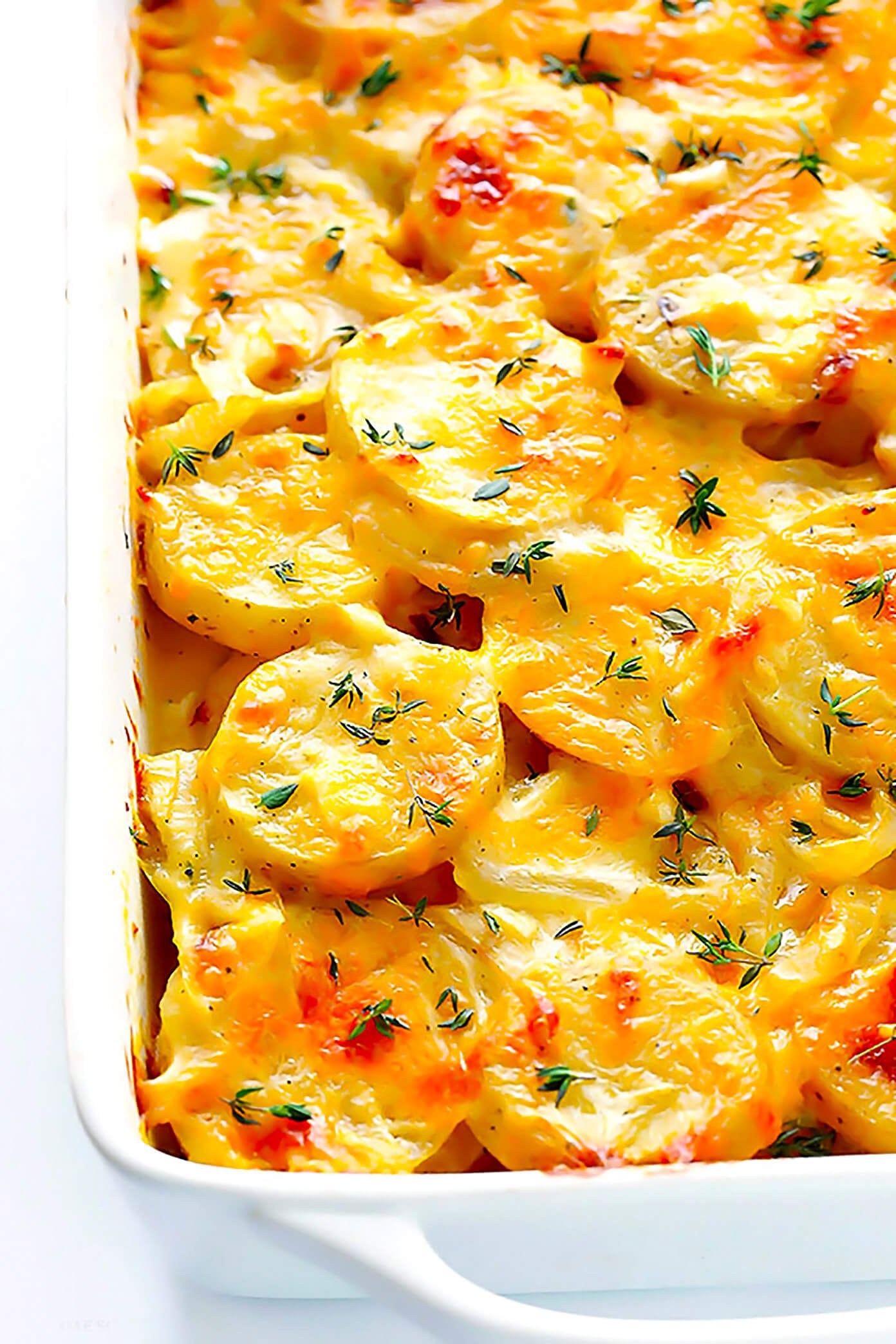 Scalloped Potatoes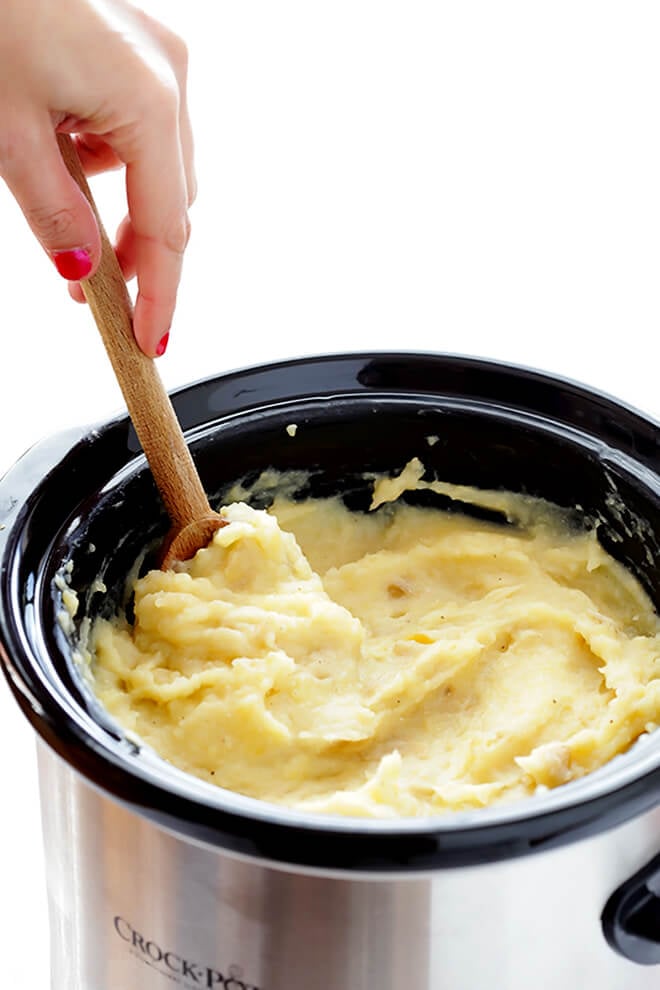 Slow Cooker Mashed Potatoes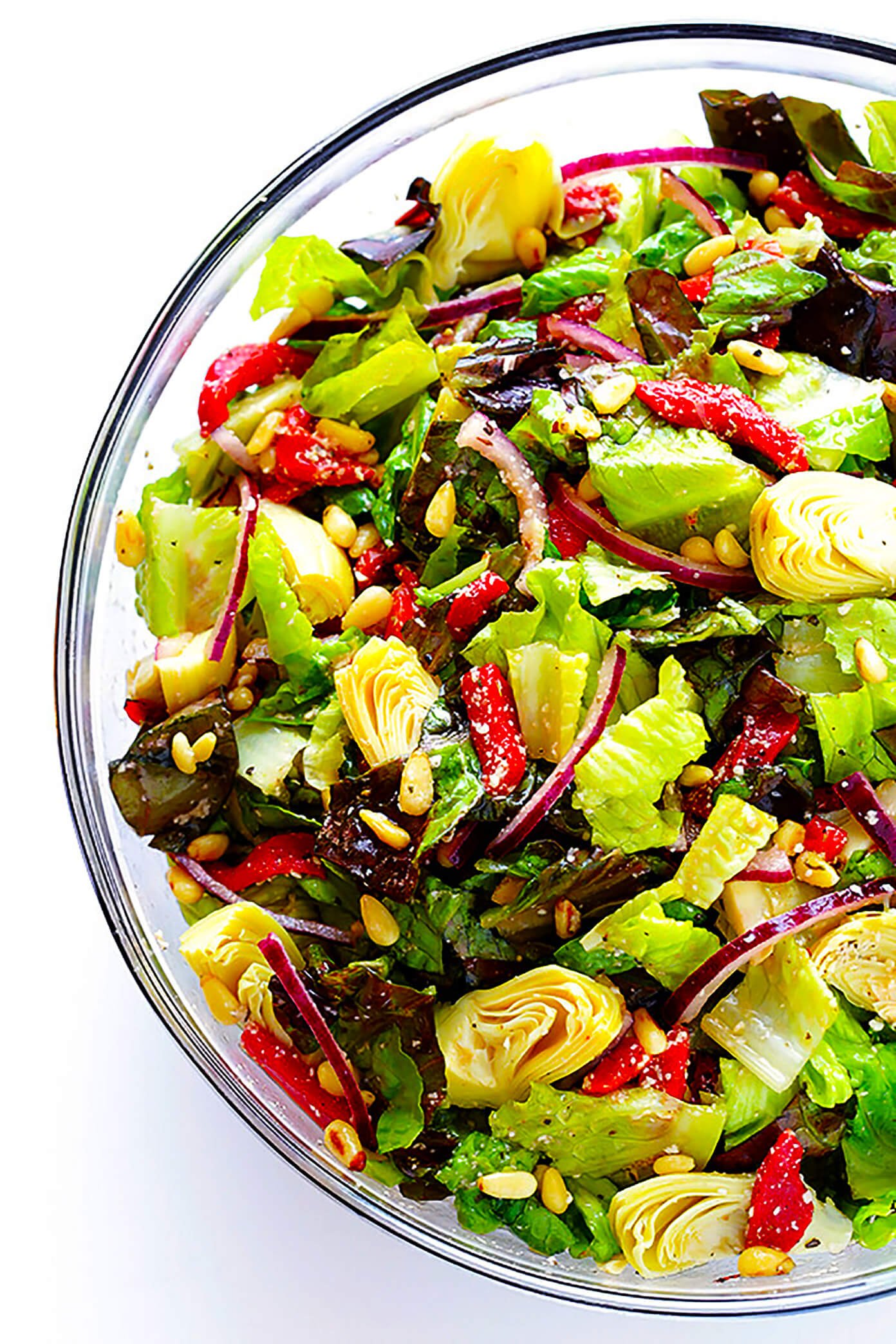 Our Family's Favorite Salad
Sweet Potato Casserole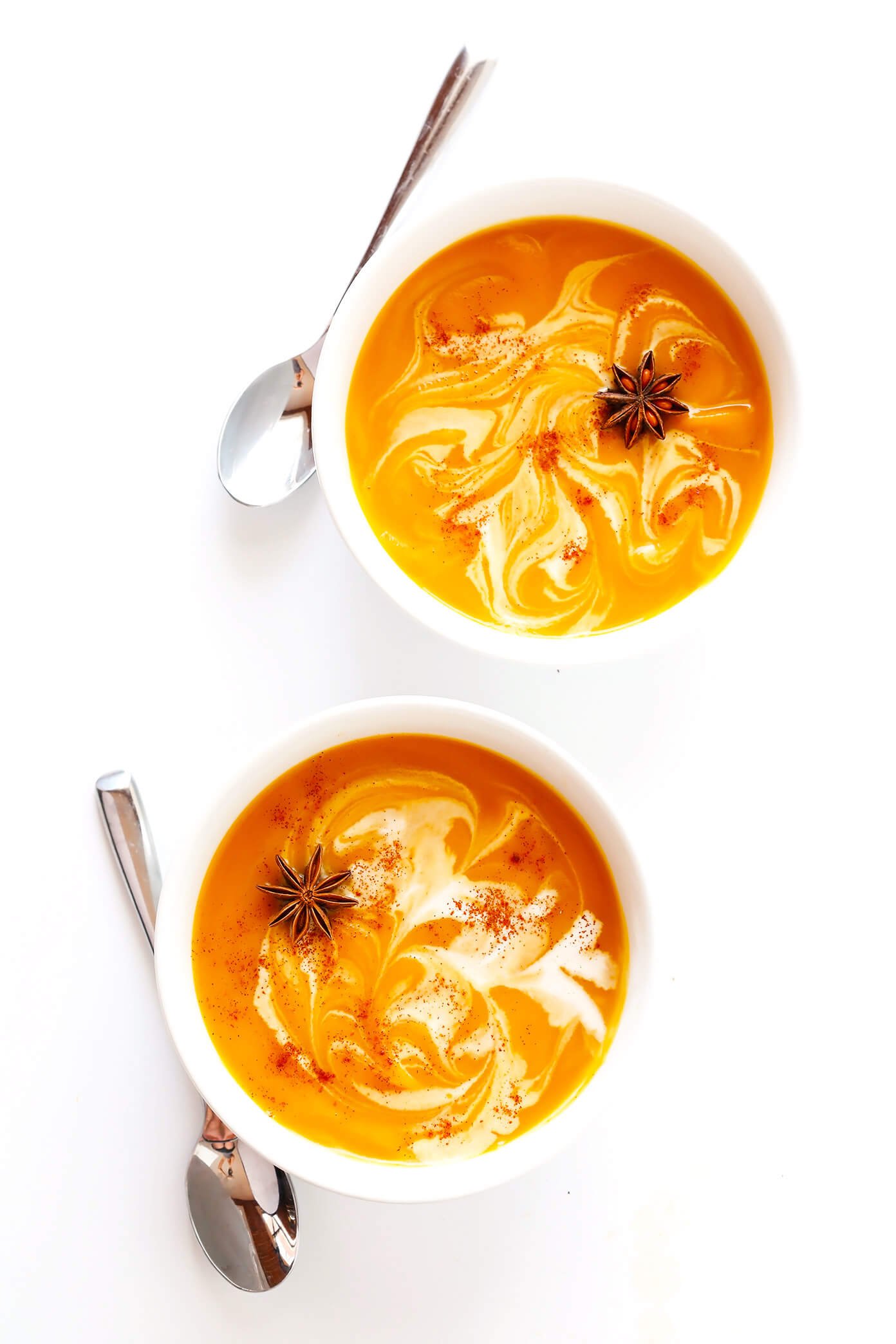 Chai Butternut Squash Soup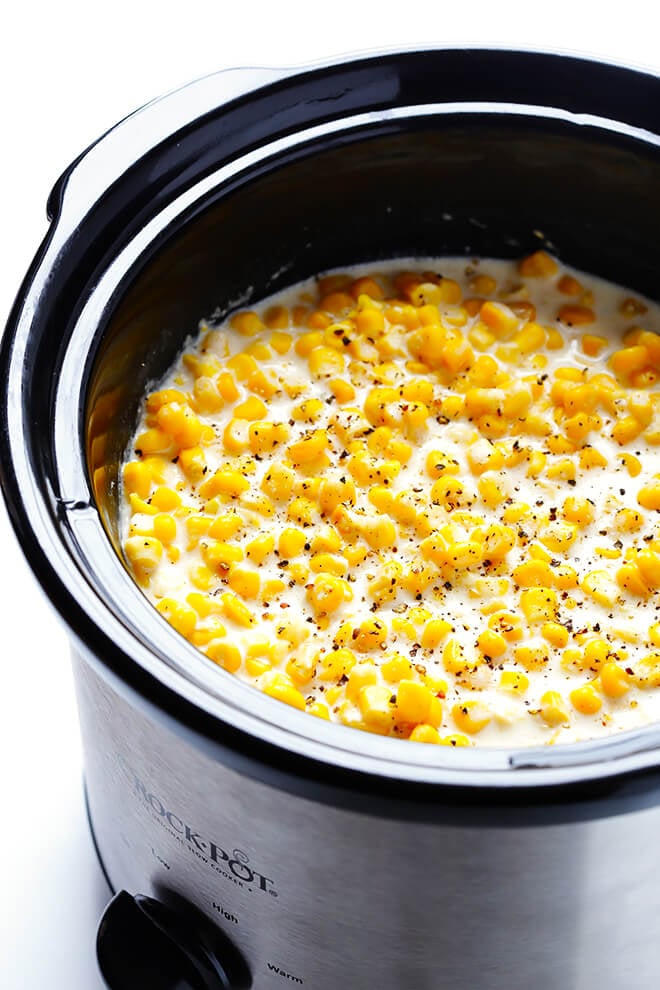 Slow Cooker Creamed Corn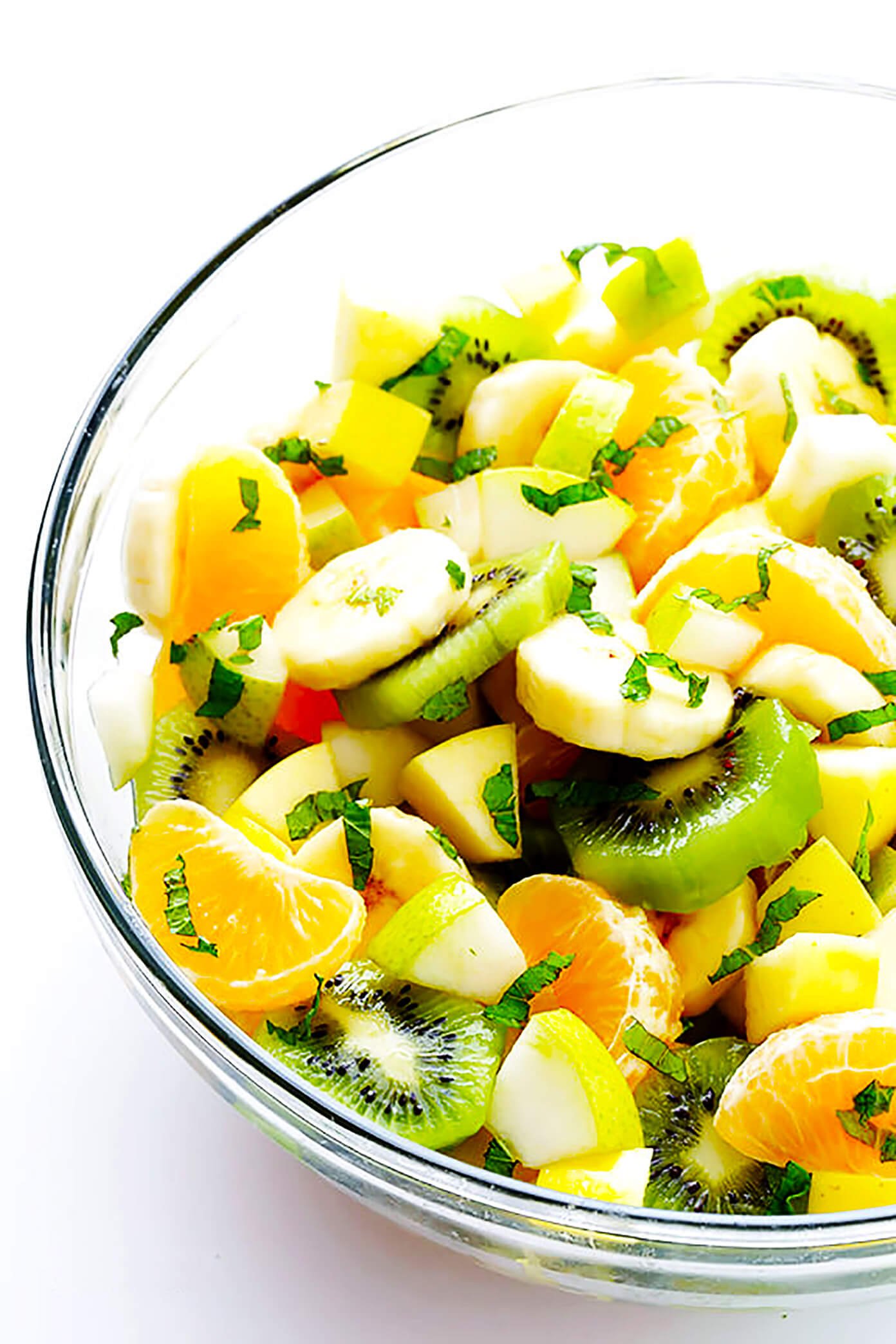 Easy Winter Fruit Salad
Healthier Green Bean Casserole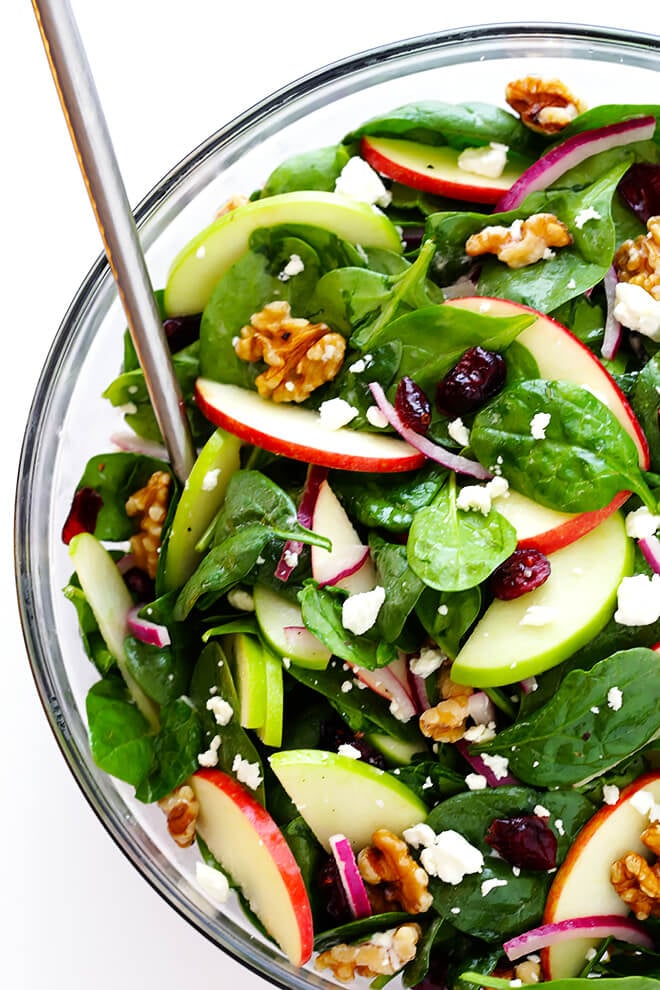 My Favorite Apple Spinach Salad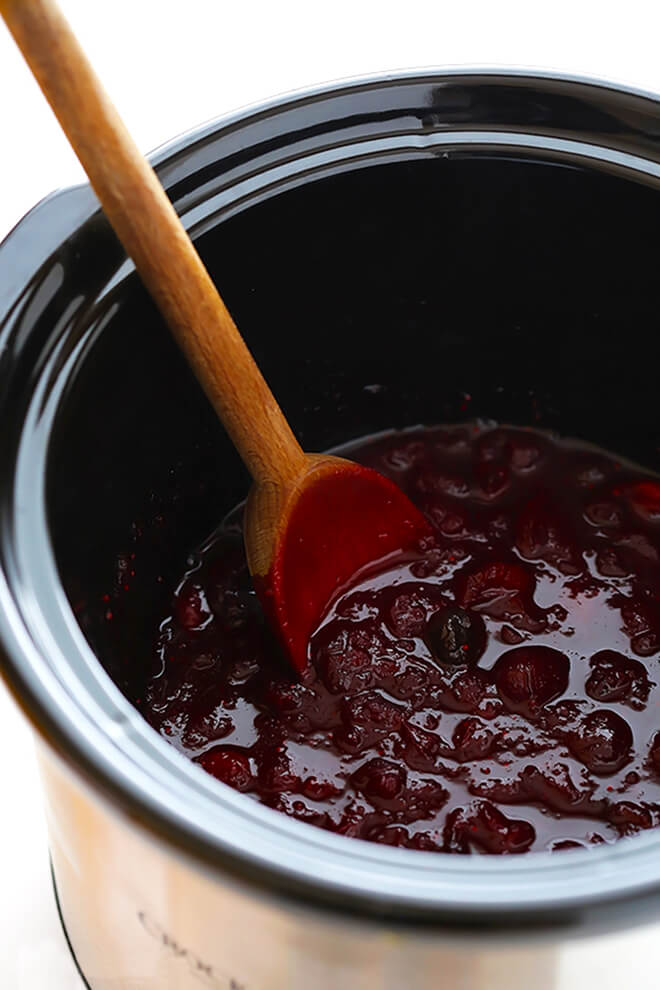 Slow Cooker Cranberry Sauce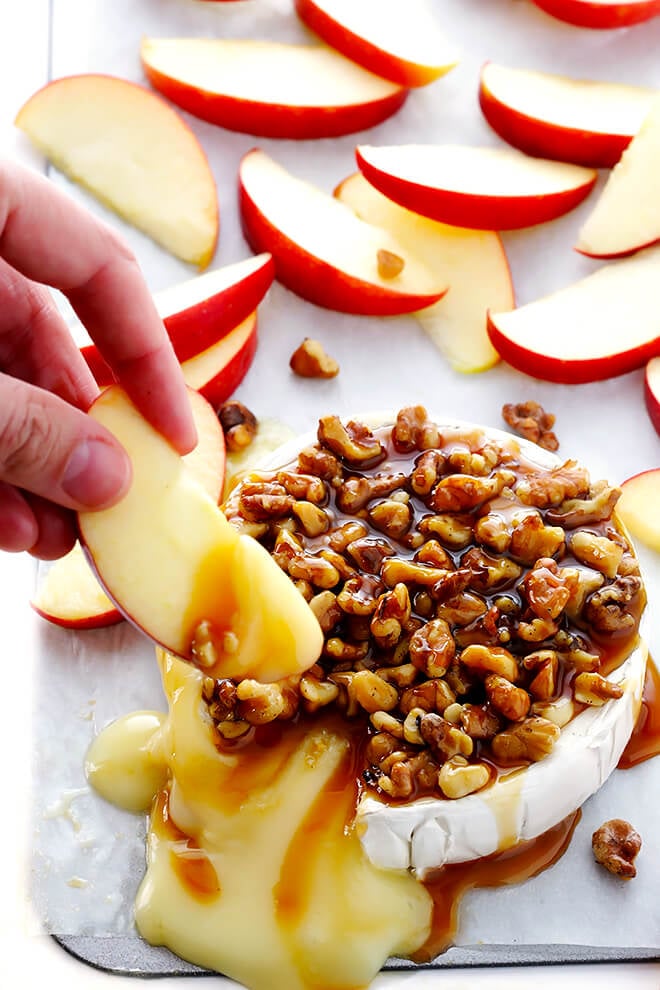 10-Minute Caramel Apple Baked Brie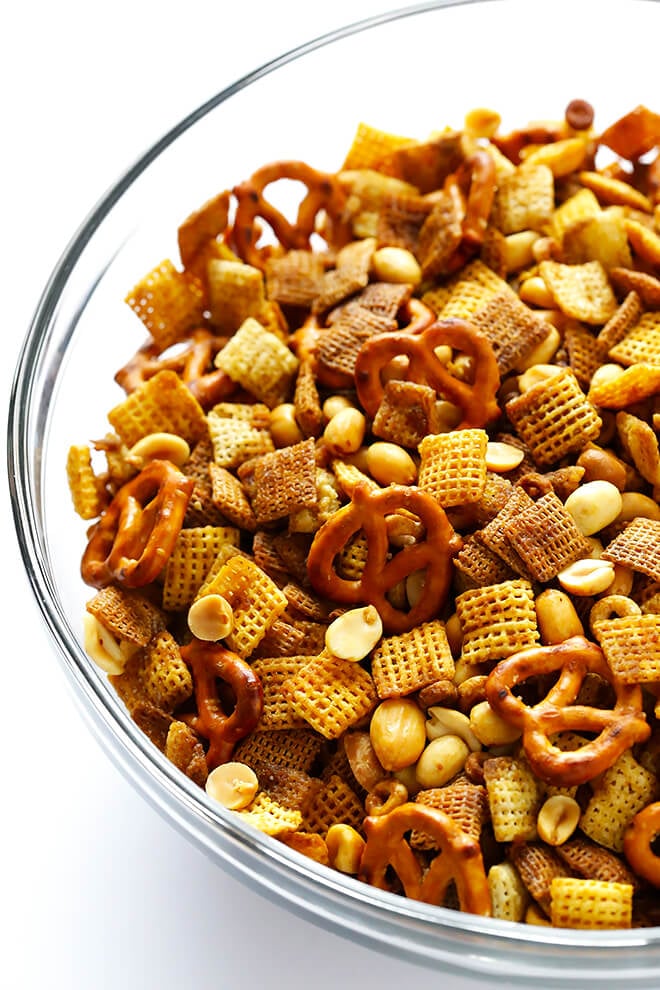 Extra-Bold Chex Mix (a Thanksgiving tradition with our family)
Thanksgiving Dessert Recipes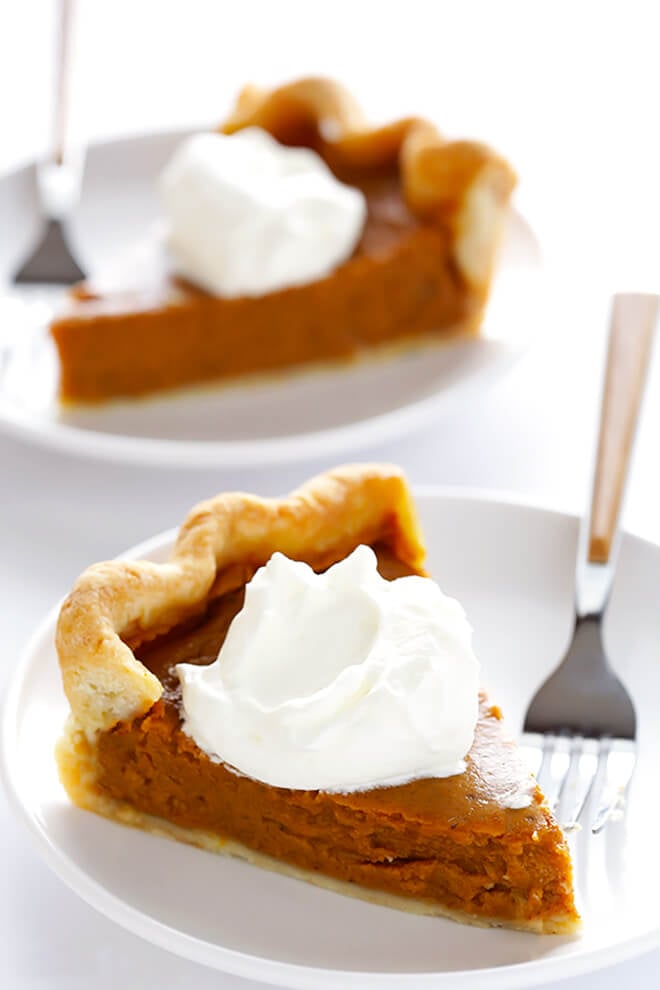 Bourbon Pumpkin Pie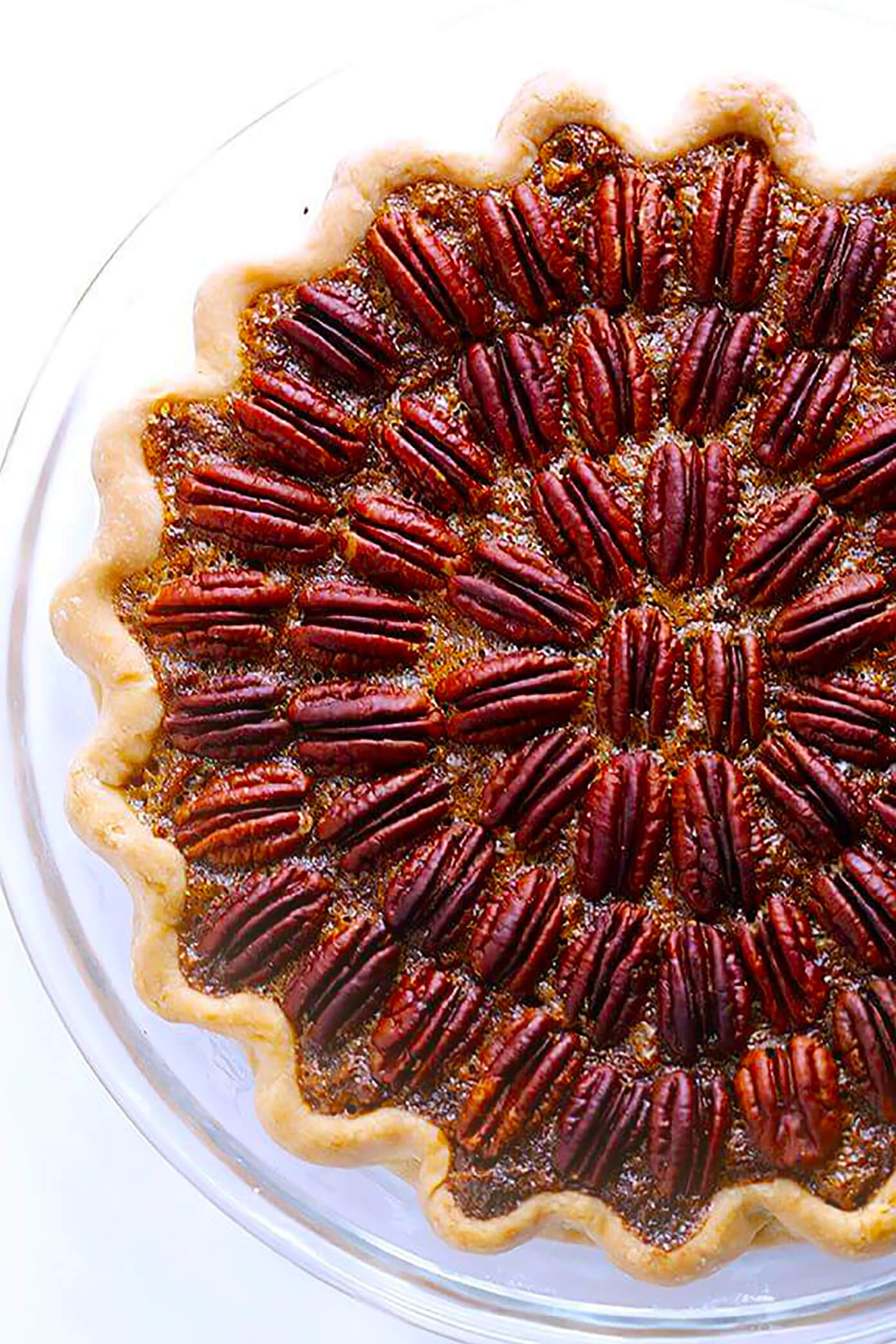 Pecan Pie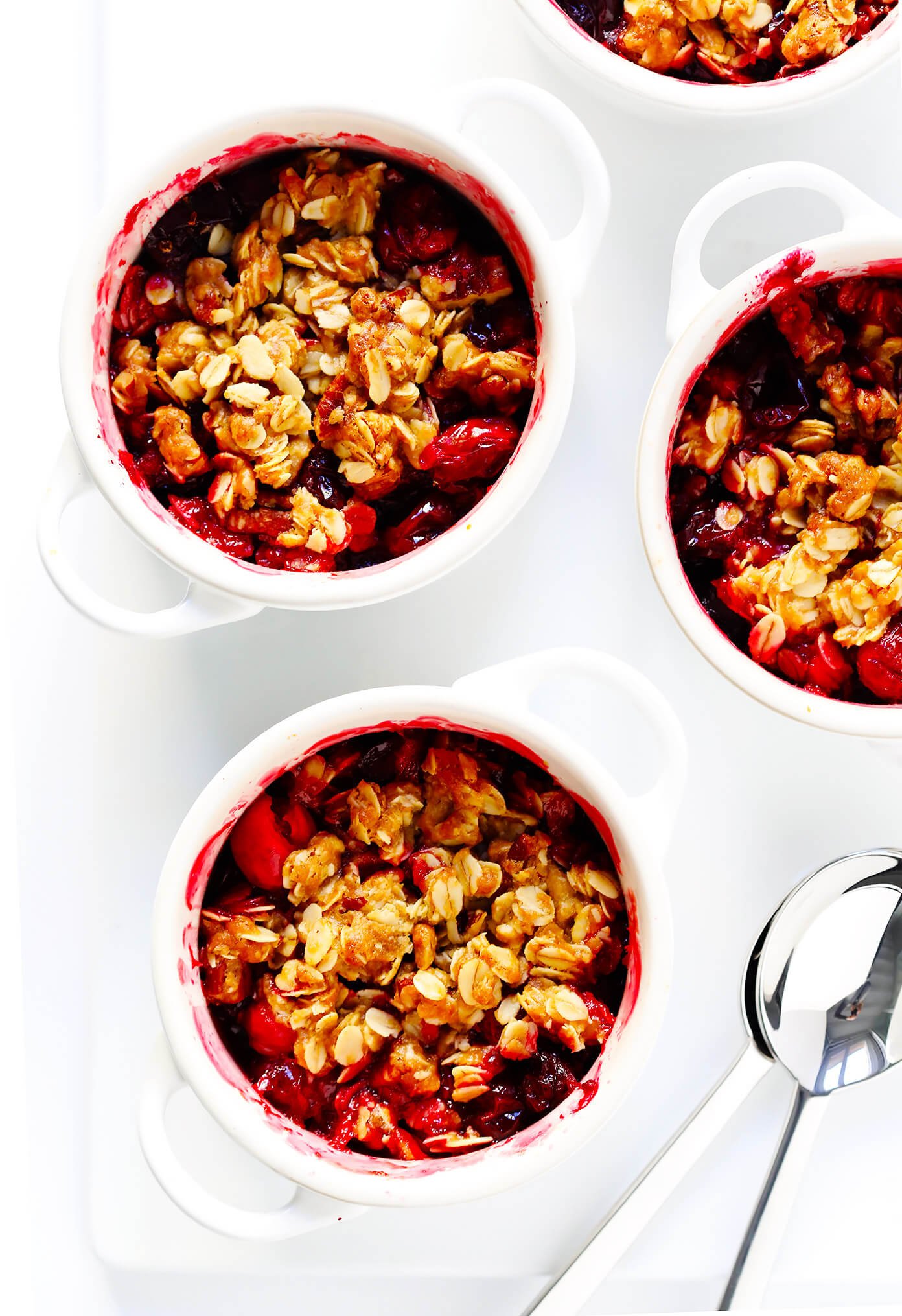 Cranberry Crisp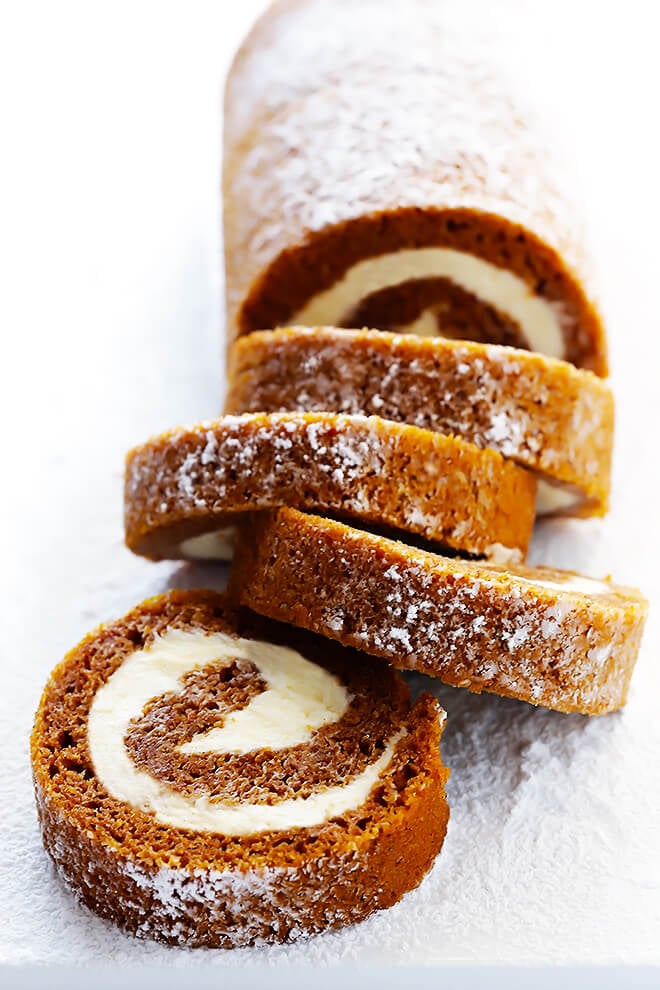 Pumpkin Roll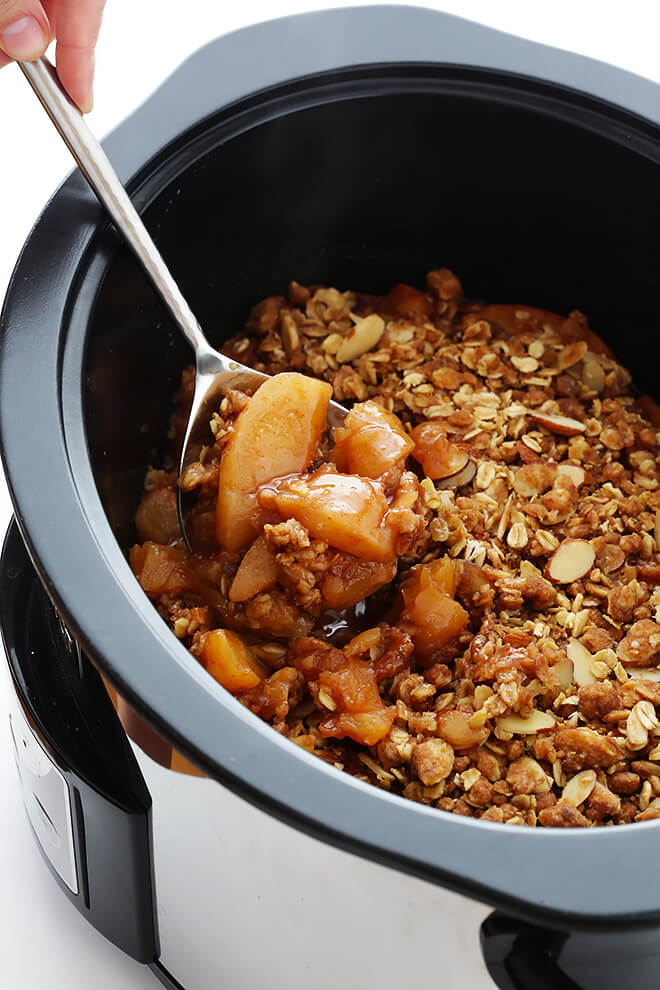 Slow Cooker Apple Crisp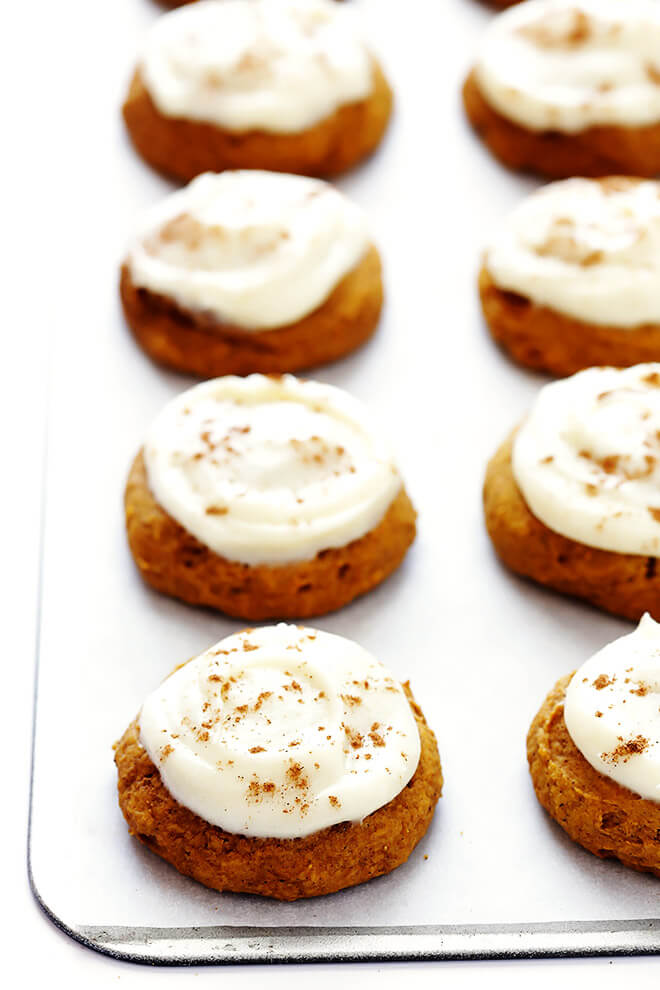 Pumpkin Cookies with Cream Cheese Frosting
Thanksgiving Drinks Recipes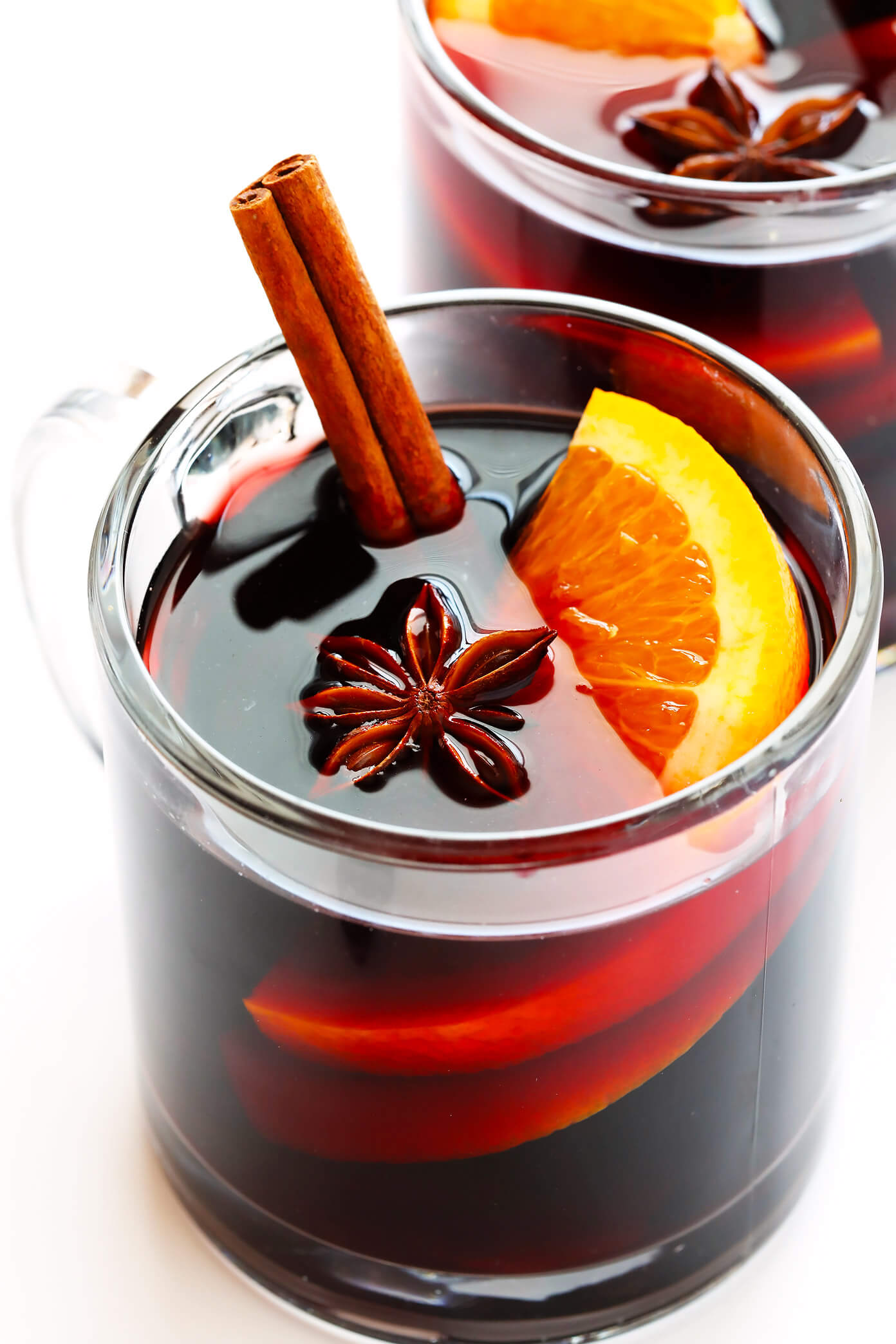 Mulled Wine
Slow Cooker Apple Cider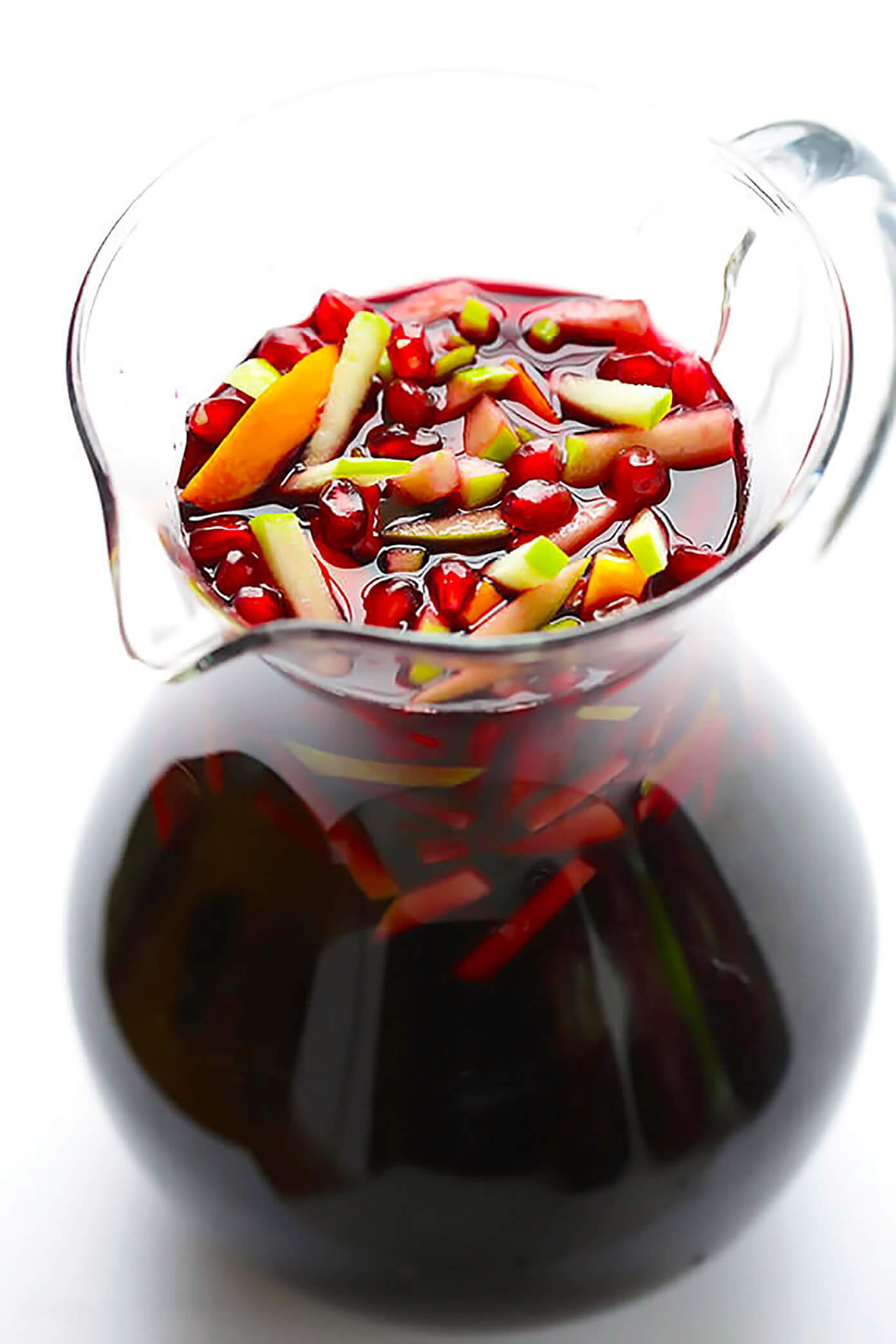 Pomegranate and Green Apple Sangria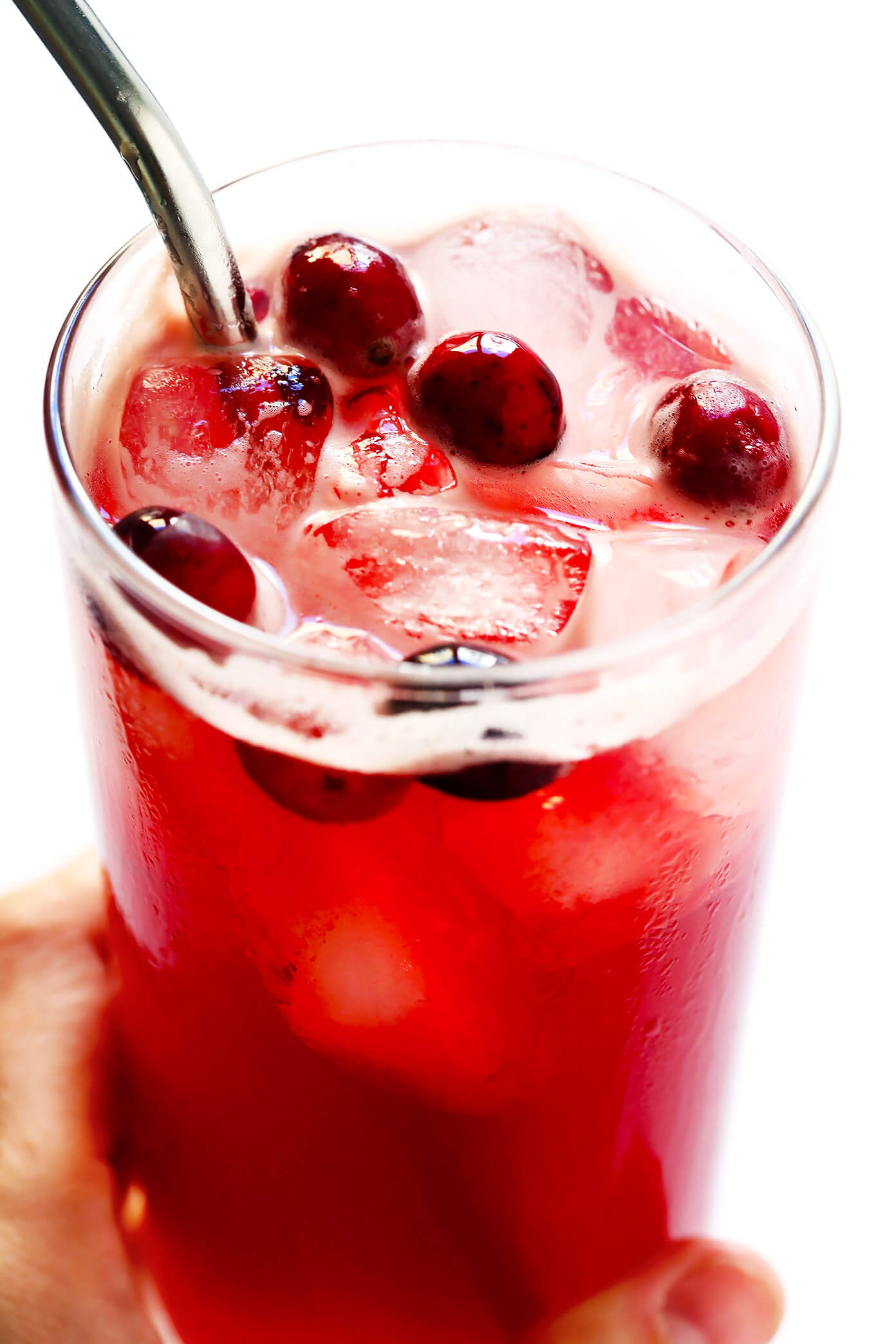 3-Ingredient Cranberry Bourbon Fizz
Source
by
[author_name]